Schedule Your Service
100% Satisfaction Guaranteed
"*" indicates required fields
A Heating & Cooling Company You Can Count On
Up Front Competitive Pricing
100% Satisfaction Guaranteed
Friendly, Expert Technicians
Affordable Maintenance Program
Government Buildings
Regional and Federal government buildings are among our customers. We have developed strategic relationships that enable us to partner with companies who provide companion services and capabilities.
Office Parks
We have built a reputation with large commercial developments such as shopping malls, medical, technology & business office parks. Our process is designed to be seamless when integrated with other vendors & existing equipment.
Public Services
We have studied and successfully installed and maintained services and equipment for police stations, libraries, schools, hospitals and other public service institutions.
Housing Communities
Our team is equipped on handling repairs, new installations, and maintenance on apartment communities and multi-family housing units, which works to keep costs down.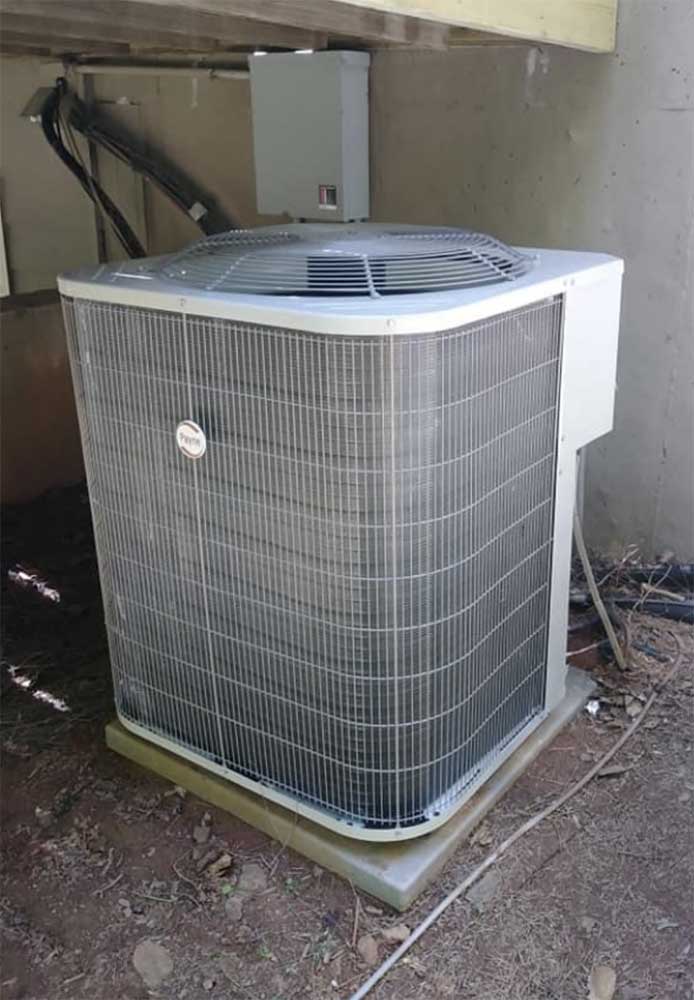 Commercial and Residential Financing Available
At ELM HVAC we want to make it easy for you.  We know how uncomfortable it can be dealing with a broken AC or heating unit.
We've teamed up with a reputable financing company in order to extend your purchasing power.  Don't let finances stop you from having a safe and reliable heating and cooling system.  Our financing offers:
a simple application process
affordable monthly payments
online account management
Please call us at (404) 717-2963 if you have any questions about our financing options or send us a message. We're happy to go over any options with you.